Character Abbotsford
Conference
Date
Friday, October 25th. 2019
Location
Abbotsford Arts Centre
2329 Crescent Way, Abbotsford, BC
Includes
Lunch by Restaurant 62
Questions or comments: character.abby@gmail.com
Tickets
Early bird price $125 (ends September 30)
Regular price $150
Student price $75
Barb Stegemann
CEO and Founder, The 7 Virtues | Celebrated Social Entrepreneur | Best Selling Author
Barb Stegemann first launched her perfume company, The 7 Virtues, in her garage, armed with only a dream to help war-ridden nations rebuild. Just eight years later, it is now an award-winning social enterprise — supporting suppliers in countries such as Afghanistan, Haiti, and the Middle East.
Stegemann has been named one of the Top 100 Most Powerful Women in Canada, she is a best-selling author of The 7 Virtues of a Philosopher Queen, and the subject of the award-winning documentary Perfume War.
Perfume War is a documentary that charts Barb's journey of helping support farmers in Afghanistan to grow rose and orange blossom oils to turn into perfume for the western market – paying them twice the income over illegal poppy used for the world's heroin
Mike Smith
Founder, Skate for Change & The Bay
Mike has influenced hundreds of thousands of people across the US and Canada through his non-profit organizations and speaking engagements. With a proven track record for building community, he is a leader in youth outreach and working to end generational poverty one young person at a time. Mike is founder of Skate for Change (SFC), a global youth movement that empowers skateboarders to give back to the homeless in their communities. SFC chapters have now spread to 80+ major cities worldwide creating an unlikely connection between the homeless and skateboarding communities. Another program founded by Mike is The Bay, a 30,000+ square-foot youth outreach center, where he empowers kids to discover their passions and build life and professional skills through skateboarding, music and art.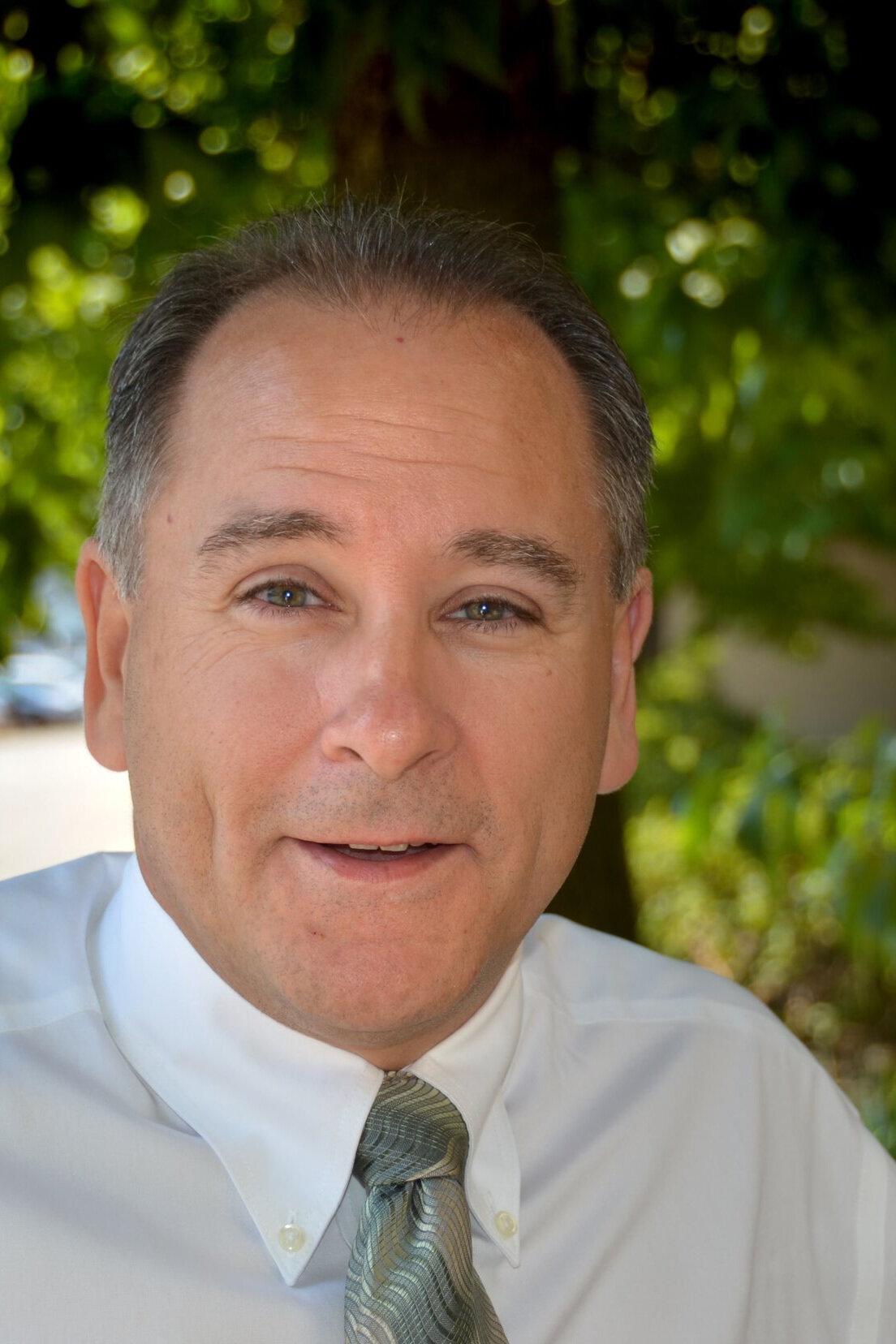 Character in the Midst of Crisis: The Abbotsford Senior Story
Rob Comeau, Principal of Abbotsford Senior School
Named one of Canada's Outstanding Principals
Fostering Every Day Heroes in our Communities
Jenn Cusick, Luminate Wellness
Field House and Carla Heim, Business Development Bank of Canada
Co-presented by Deputy Chief Constable Paulette Freill (above) and Staff Sergeant Crystal Jack, Abbotsford Police Department
Co-presented by Deputy Chief Constable Paulette Freill and Staff Sergeant Crystal Jack (above), Abbotsford Police Department
Building Community Through Storytelling
Paul & Jennifer Henczel from Inspired Influencers
Leading with Integrity: Stories of those who have inspired me
Vijay Manuel, Head of MEI Schools
It's all about people: Building your foundation for future success
Stephen Pasiciel, Kerkhoff Technologies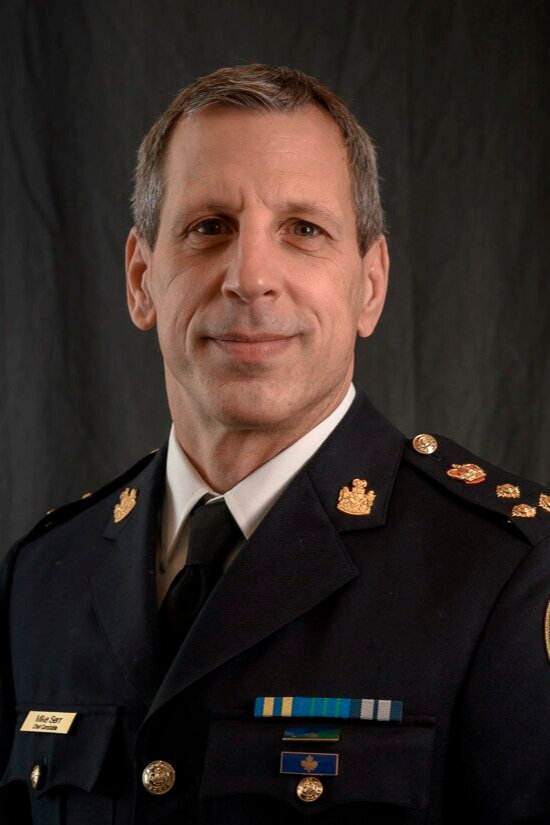 Finding the Strength in Your Community
Mike Serr, Abbotsford Police Chief
Call for proposals.
Interested in speaking at our breakout sessions?
Please fill out the form below.
Signup below for updates and more information on our next Character Abbotsford Conference.
Thank you to our sponsors
Thank you to our media partner